Well what can we say about us ?
There is so much to tell but probably you wouldn't have much time to read because you need to shop from us too, right?
But since you are here let us tell you something about Zennials and how it started. A young guy who switched jobs , switched field's, stayed in a different country finally decided to go back to his familial roots of clothing and start this brand from scratch and make it sustainable.
We want all of you to demand for sustainability from all your favorite clothing brands and websites as well, as we only have one earth! Let's join hands to save it!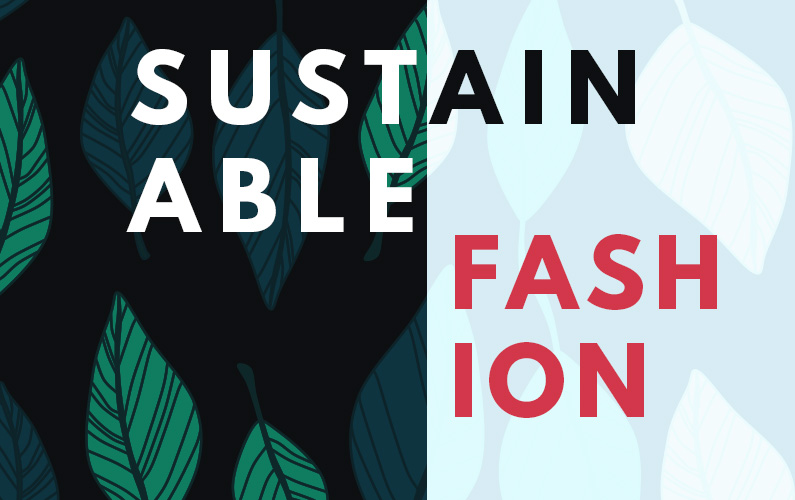 Our mission
Is to make sustainable clothing more affordable and widespread. We sell directly to customers, cutting out the unnecessary costs and crazy markups that make products overly expensive. We pass on the savings to you, so you get the same quality at a fraction of the cost.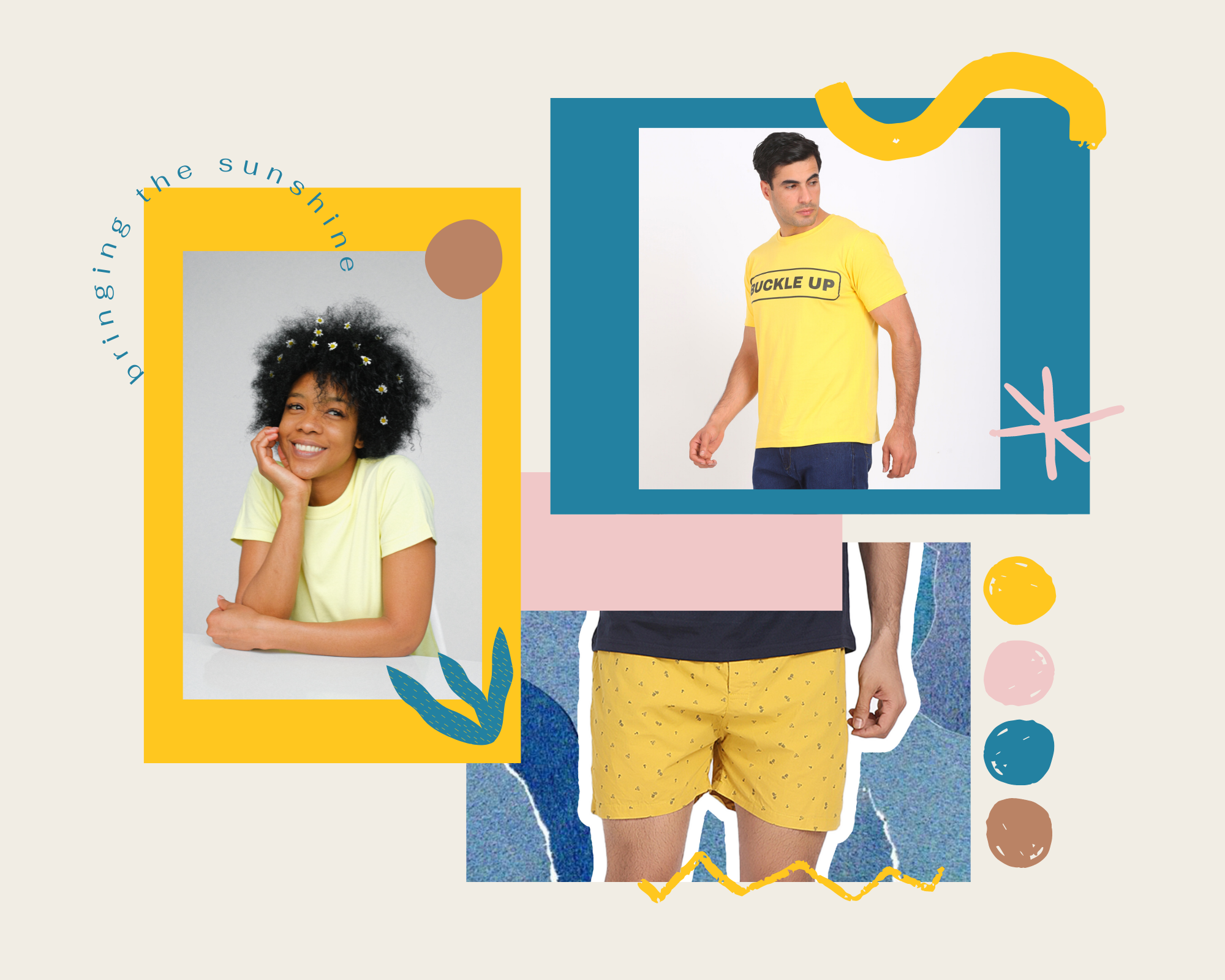 Our product
Our products bring together the finest materials and stunning design to create something very special. We believe in quality, care, and creating unique products that everyone can enjoy Colorful, creative, and inspired by what we see everyday, each product represents what we love about the world we live in. We hope they'll inspire you too.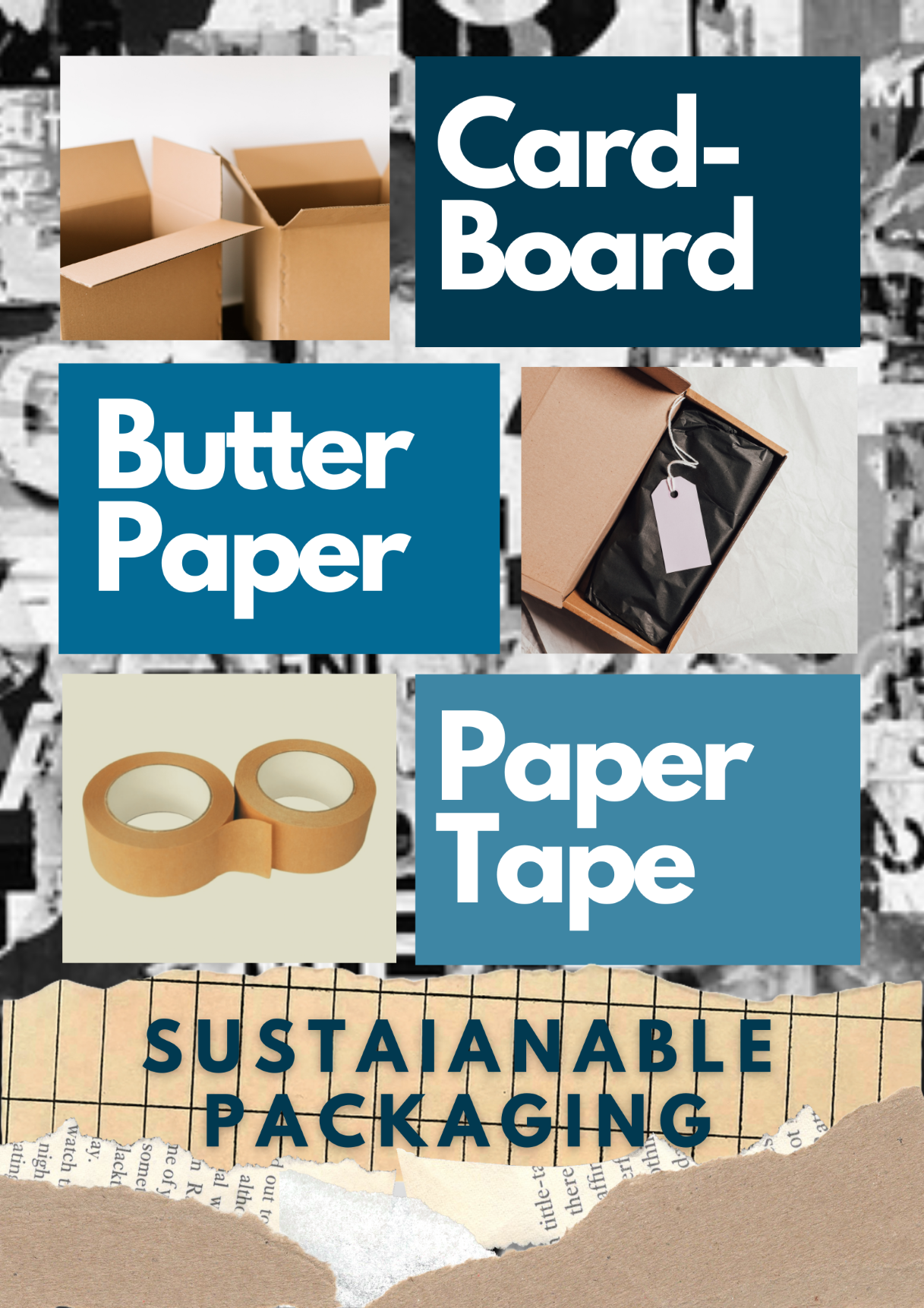 Sustainable Packaging !
We are doing our bit to help save the planet by using recycle/biogegradable packaging. We would love your support and encouragement ( perhaps a shout-out on Instagram, Facebook or even Twitter would do 😉) and your valuable feedback after you shop with us.
We are Proudly Made in India
We handpick everything to deliver you the best experience. Also we do a happy dance when we get your orders ( maybe an insta reel on that soon)